Discover the 800 Year History
of the Shimadzu Clan
and the Birthplace of Modern Japan
Eight hundred years of tradition and culture,
and the birthplace of modern Japan
Discover the 800 year history of one of Japan's oldest and most prestigious samurai clans at the Shoko Shuseikan Museum.
In the late 12th Century, the first Kamakura shogun, Minamoto-no-Yoritomo appointed Koremune Tadahisa as steward of the Shimadzu estate in Southern Kyushu. Tadahisa took the name of the estate as his surname and founded the Shimadzu family line. The Shimadzu became protectors of the three fiefs of Satsuma, Osumi, and Hyuga, and their influence spread as far as Okinawa during the Edo period (1603-1868).
See how the influence of the Shimadzu clan shaped the Satsuma domain and how the international relations they forged set the stage for the Meiji period (1868-1912) modernisation of Japan.
The Shoko Shuseikan Museum is housed in the oldest stone factory building in Japan, built in 1865. The building is part of the UNESCO World Cultural Heritage Site "Sites of Japan's Meiji Industrial Revolution: Iron and Steel, Shipbuilding and Coal Mining"
Adults     ¥1,000
Children (6–15)     ¥500
9698-1 Yoshino-cho,
Kagoshima City,
Kagoshima 892-0871
Hina Dolls and Accessories of the Shimadzu Clan
February 11th - April 3rd 2022
Printing and Education in the Satsuma Domain
April 27th - 24th June 2021
The Shimadzu Clan During the Sengoku Period
June 26th - September 29th
Prince Shimadzu
Lifestyles of the Japanese Aristocracy
September 11th - November 25th 2021
The Shimadzu Clan
and Western Culture
November 27th 2021 - February 10th 2022
Culture of the Satsuma Domain
The Shimadzu clan were daimyo; powerful feudal lords with autonomy over the domain of Satsuma. They required their samurai to have an education befitting their status, and fostered a high level of culture across their domain. Culture was also used as a method of maintaining and strengthening relations with court nobles in the capital. Learn about unique martial arts, religious practices, etiquette, music, and much more to feel the spirit of the samurai of Satsuma.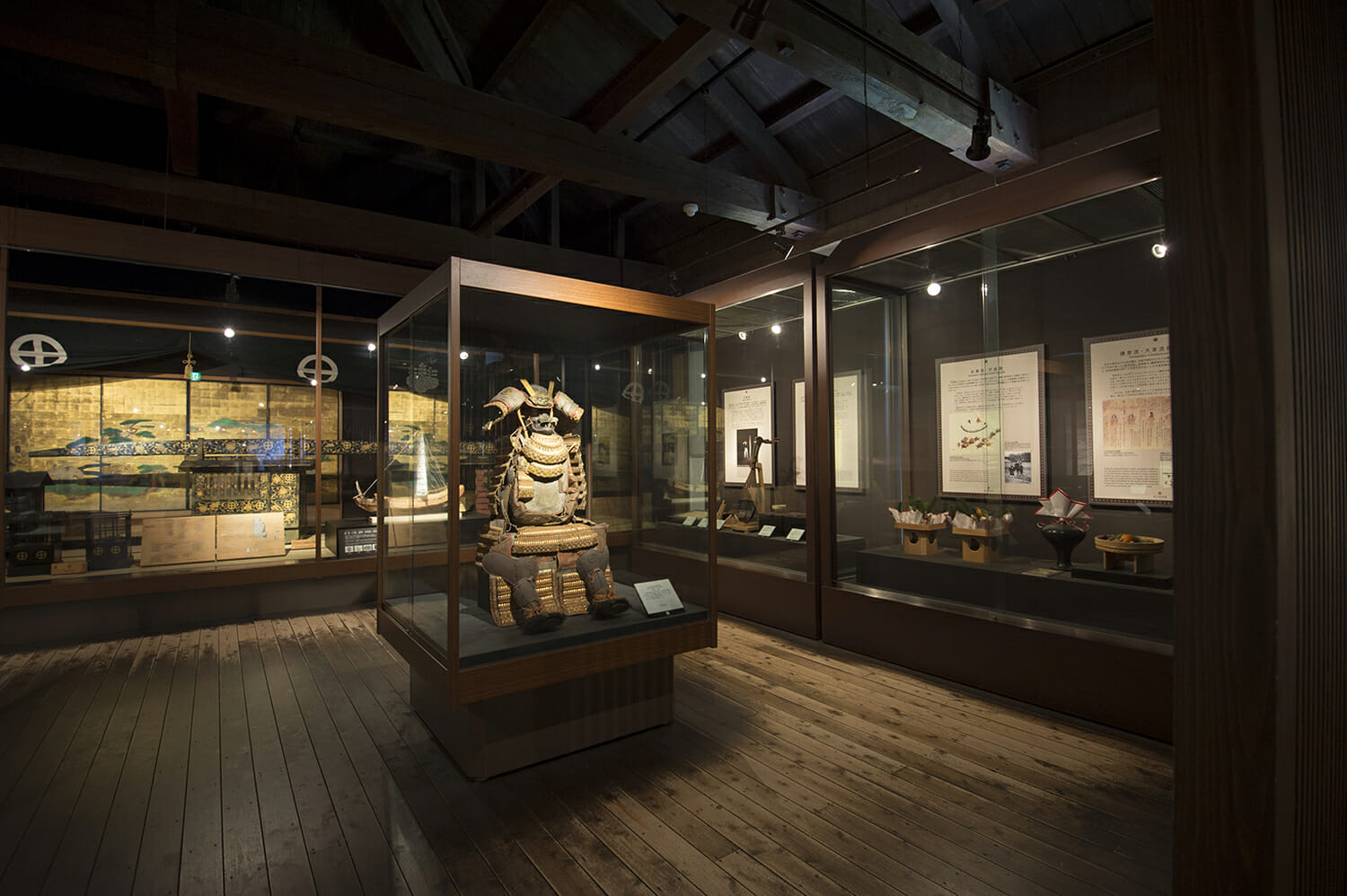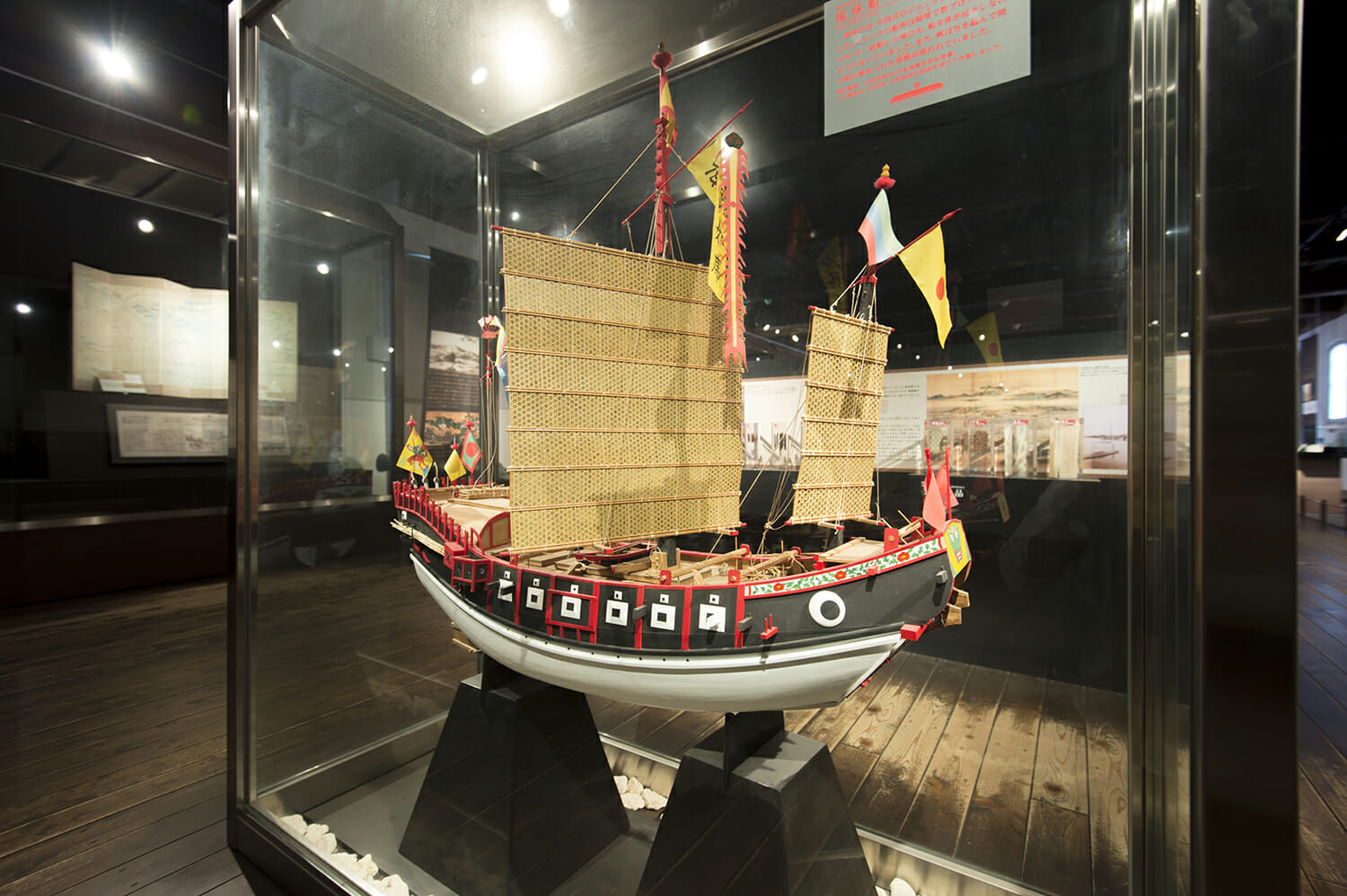 Southern Kyushu is surrounded on three sides by the Pacific Ocean to the East, the East China Sea to the West, and the Nansei Islands to the South. This location closer to continental Asia than Kyoto or Tokyo brought significant economic and political advantages to the Shimadzu clan. Find out how the "sea road" from continental Asia to Taiwan, through Ryukyu, and North towards the Satsuma domain was used to connect Japan to the outside world despite the seclusionist policy of the Tokugawa Shogunate.
World Cultural Heritage
Shuseikan Project
In 1851, aware that Japan was under the threat of colonization by Western powers, lord Shimadzu Nariakira set out to strengthen coastal defences and develop modern industry. Factories were constructed in the Iso area of Kagoshima, including a smithy and a glassworks. With the reverberatory furnace as the center, this area was named the "Shuseikan". Discover how the Shuseikan led to advancements in cotton spinning, ship building, iron and steel manufacture, and became a major influence on the Meiji period modernisation of Japan.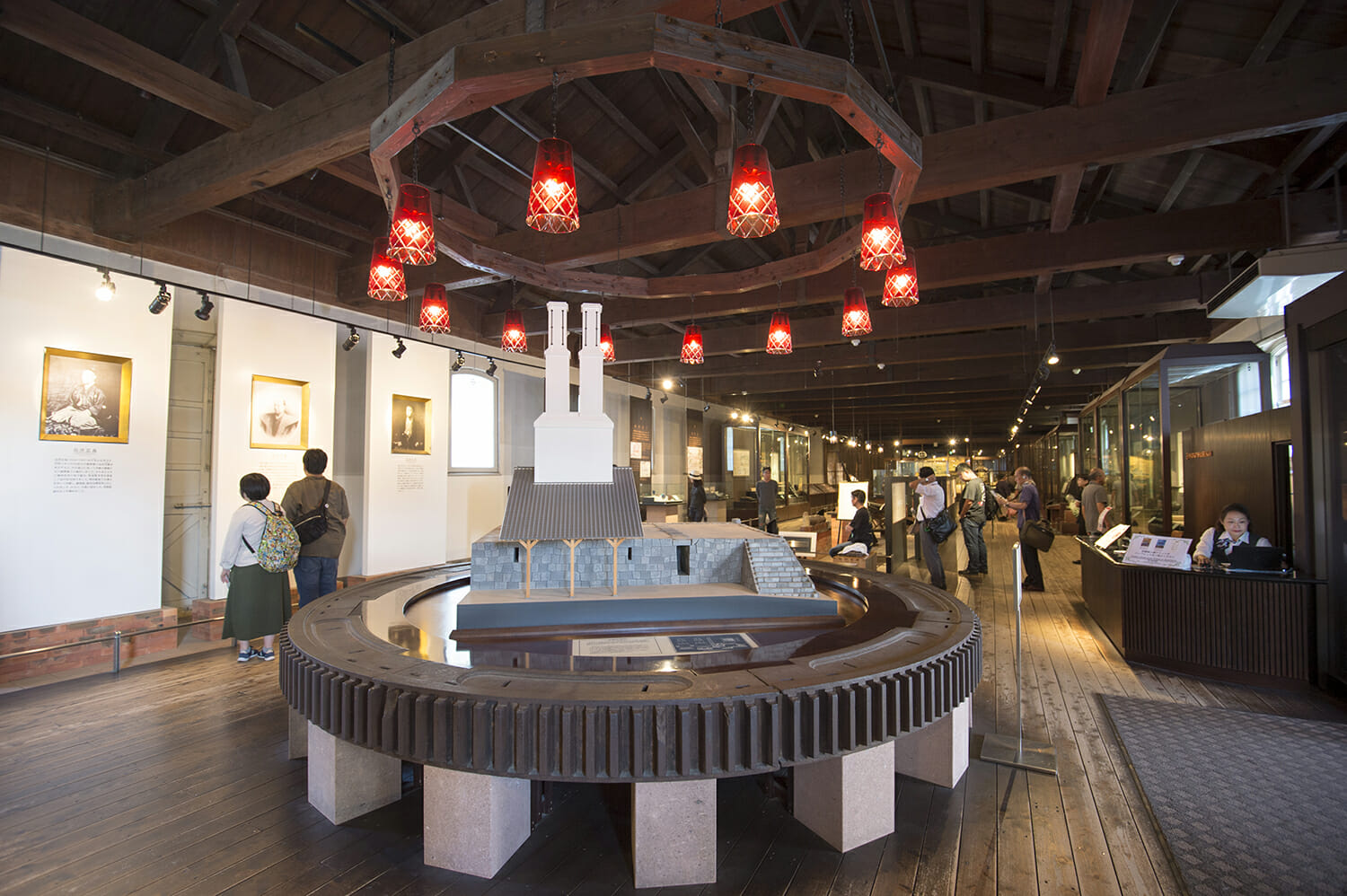 Feel the History and Culture of the Shimadzu Clan