Follow the course of the Shimadzu family over 800 years, and see how the international relations they forged led to the development of industrial modernisation in Kagoshima, Kyushu, and across Japan.
Learn how the Shimadzu family defied the Shogunate and developed trade during Japan's period of seclusion from the outside world, and see how these connections were used to acquire the knowledge and technology needed to kick-start the only industrial revolution to occur outside Europe.
The Shoko Shuseikan Museum is housed in the oldest stone factory building in Japan, built in 1865.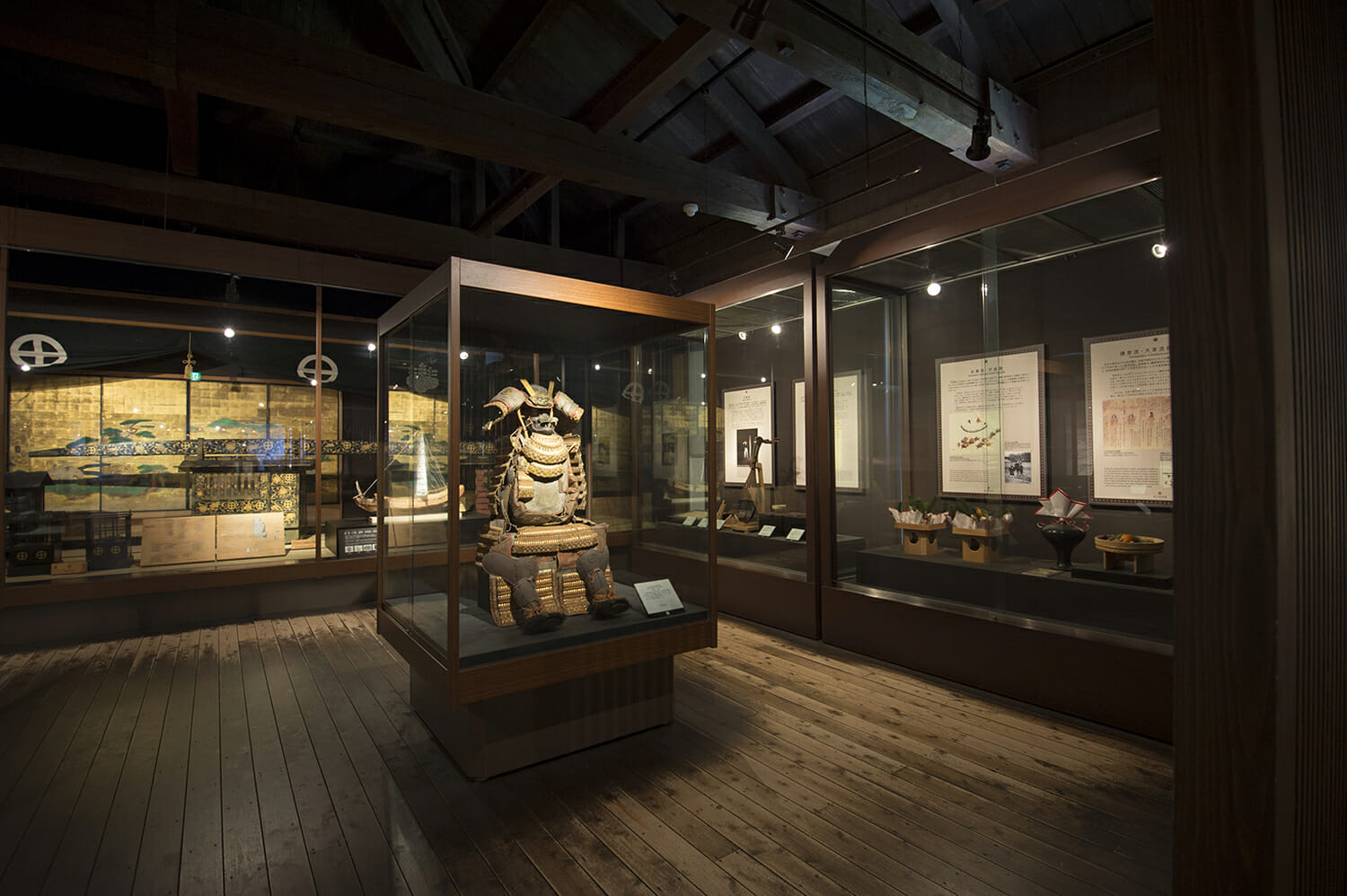 Kamakura period Warriors
See historical records and displays relating to the 800 year history of the Shimadzu clan. Learn about samurai culture from the Kamakura period and see how the Shimadzu clan used their position in southern Japan to gain a unique advantage over other domains through access and trade with the outside world.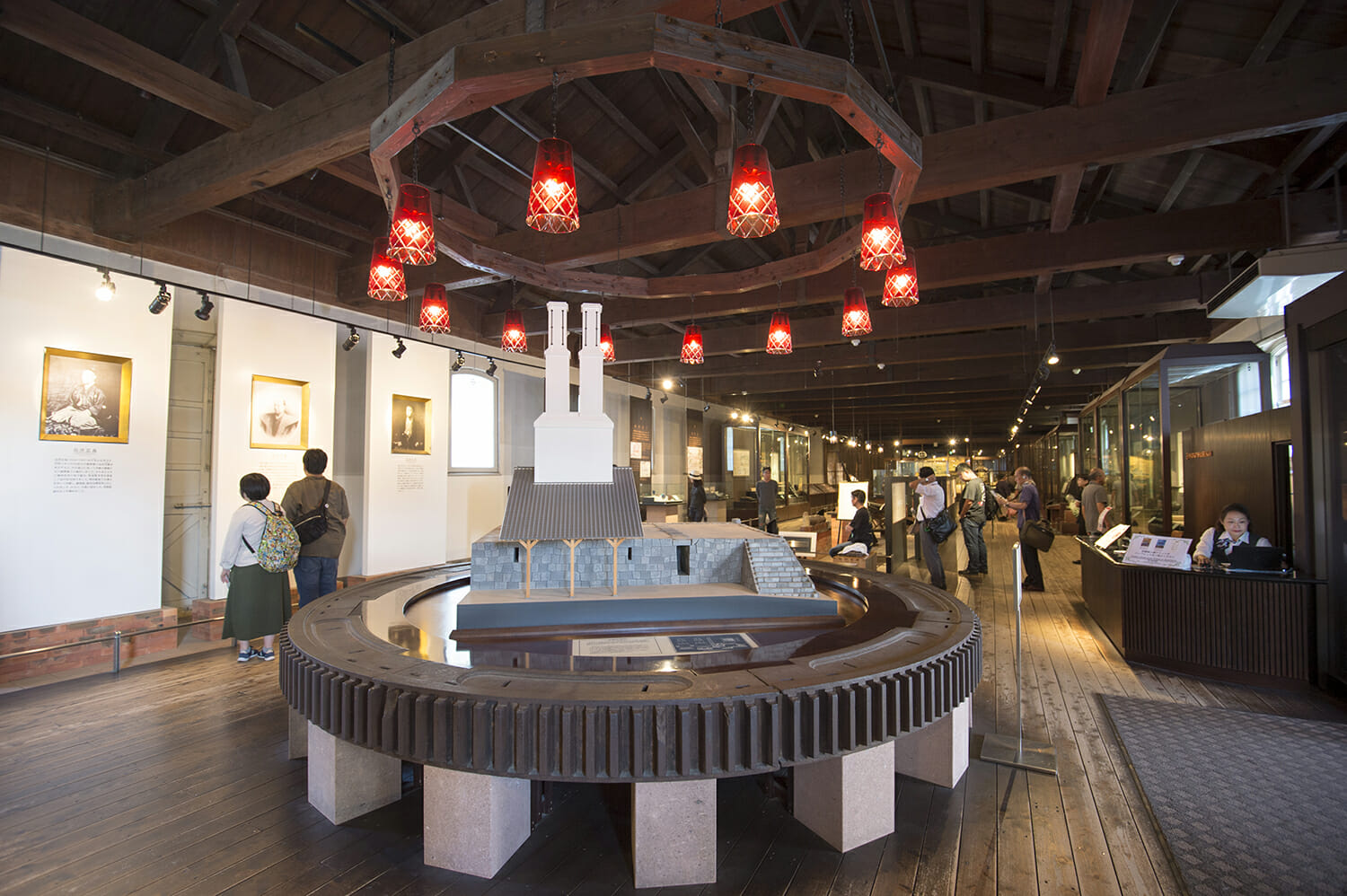 Crucible of Modern Japan
Learn how external pressure on the Satsuma from western nations forced the visionary 28th head of the Shimadzu clan to implement the rapid modernisation of his domain. See how the Shuseikan Project, Japan's first modern factory complex, took shape and the greater impact that it had on the development of modern industry across Japan in the Meiji period (1868-1912).
History of the Shoko Shuseikan Museum
The Shoko Shuseikan Museum was founded in 1923 as the privately owned museum of the Shimadzu family. The museum displayed hisotrical records and artifacts relating to the 800 years history of the Shimadzu family, from the Kamakura period (1192-1333) to the present day.

The name of the museum was chosen by the 30th head of the Shimadzu family, Tadashige. The name refers to the Shuseikan, first modern factory complex in Japan, created by the 28th head Shimadzu Nariakira. The word Shoko means to "revere the past".